And now it's time to say goodbye to California, the USA and eventually the Western Hemisphere. With everything we own now in four suitcases, two backpacks and a couple of small gym bags, we bid a fond farewell to Walnut Creek, California early this morning. Dropping the keys and the garage clickers into the mail slot, we locked the door one last time and closed another chapter of life. Reflecting on the last seven years and three months, I think we'll miss the comfort of the quiet neighborhood but ultimately those of us with no kids simply don't have the same special sentimental memories in a house as parents whose lives are often influenced by the precious time spent watching children grow up in a house. Considered just another successful investment, our house served us well but with no real ties to The San Francisco Bay Area, moving on makes perfect sense.
As you read this, we'll be somewhere on I-5, the enormous 1,300 mile highway that starts at the Mexican border and ends at the Peace Arch, a ceremonial park in Blaine, Washington dedicated to the friendship between Canada and the United States. Not really in any great hurry, we'll stay overnight somewhere in Washington before preparing for the presentation of yet more paperwork to not one but two different Customs Offices (as if 114 pages for the MM2H wasn't enough). Recently changing to a ridiculous new system designed to cut paperwork, all Americans wishing to export anything at all must now file a special form on a newfangled electronic system. Sadly, Canada may as well be Zimbabwe from the government's point of view  so vehicle exportation falls under their new rules. Naturally, the simplified system is so complicated that it requires an individual to get an EIN (employee identification number) from one place, register on the export system and even take a test to make sure you "understand the system" before you're allowed to go ahead with the process.
Typical of most everything, those of us too frustrated or lazy to deal with all this (myself), can simply pay $200 and have a Customs Broker do the filing. Unfortunately, one still has to follow the rest of the rules that include
1) Driving to the truck border, parking in a lot and walking ten minutes to the US Customs Office. Of course you can only do this on certain times and days.

2)  Surrendering the aforementioned form as well as the vehicle's original title and bill of sale to a Customs Officer

3) Obtaining a stamp to be presented to the Canadian Customs Officer confirming that the US government has allowed the privilege of exporting a car back into the country that it was both manufactured and purchased from

4) Driving another half mile, waiting hours behind enormous 18 wheel semis with mounds of paperwork and finally being told to park the car in a different lot and proceed to the Canadian Customs office.

5) Paying yet another fee, this time to a Canadian agency called the RIV (Register of Imported Vehicles).

6) Obtaining a "Form 1" which proves to any Canadian province that your vehicle went through the insane process of "legal importation" back to the country it came from.
Fortunately, it will ultimately be my in-laws problems about what to do next for re-registeration in Alberta. Before that, however, Diane and I will spend some time with a friend in the Vancouver area, drive across the province via Jasper National Park, stay with Diane's parents in Edmonton for a while, relax at a family friend's cabin for a week or two and finally meander back to Calgary, the city where we purchased our first house.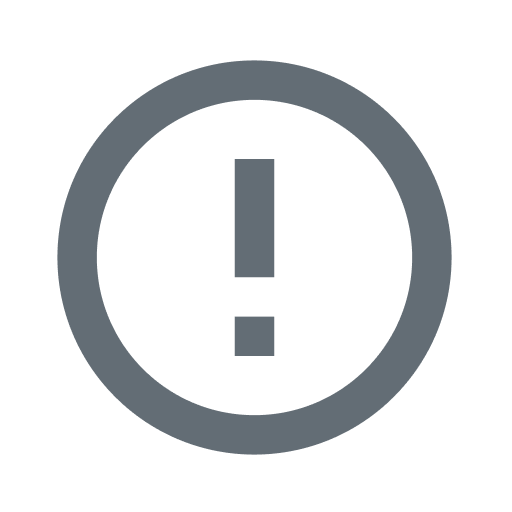 Eventually, six or eight weeks will have passed since we filed our MM2H Visa for residency in Malaysia so we'll finally buy one way plane tickets to Penang via Vancouver/Hong Kong and get on with being Experimental Expats for real. Until then, I apologize if the format of my posts is not up my usual standards since I've not yet mastered posting via an IPad. And I'm sorry for the delay in getting on with the expat blog (although technically I'm an expat while in Canada). Once again, thanks to all for the amazing support, patience and continued readership.
Cheers for now from the interstate !!
Some content on this page was disabled on December 13, 2021 as a result of a DMCA takedown notice from Naturetastic Photography. You can learn more about the DMCA here: